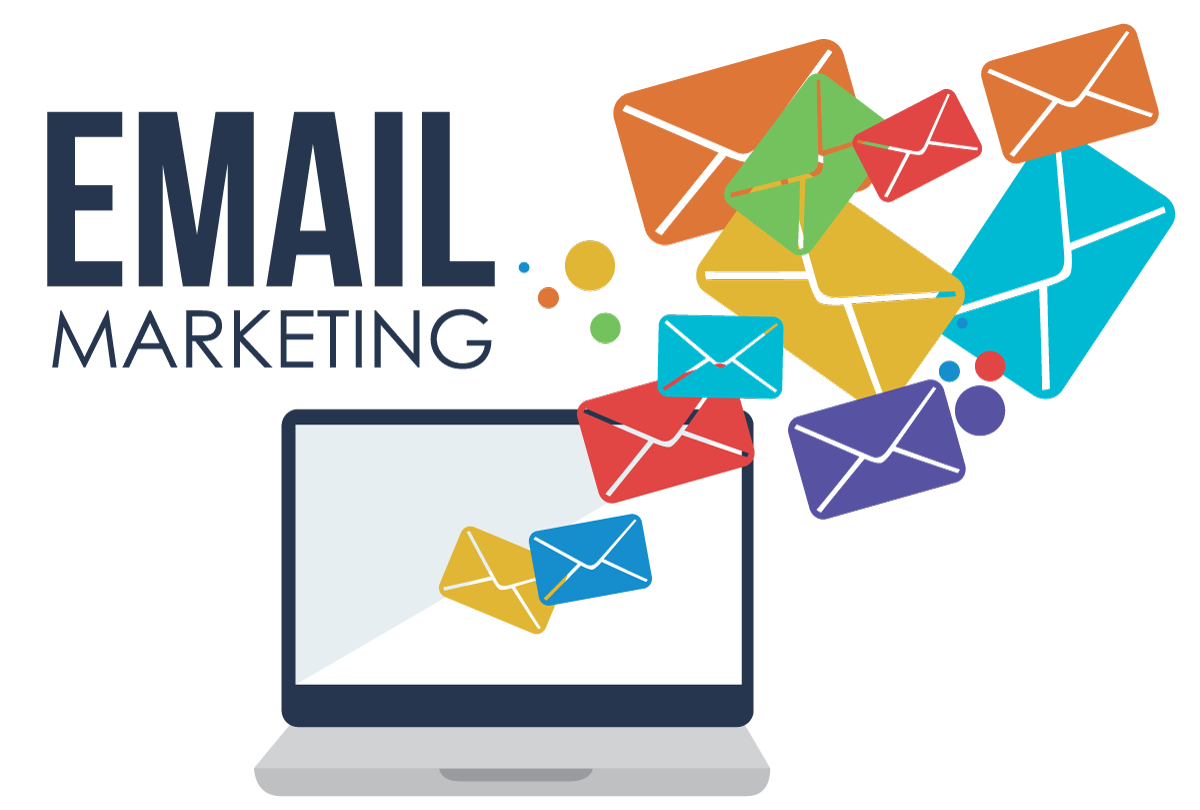 Complete service
From Email basics to CRM and Automation
---
Email marketing is a marketeers best friend. And it's more then just shooting emails at a database of anonymous email addresses. Email marketing is about getting to know a customer and personalizing your communication to fit your customers needs.
Let me help you by setting up a proper strategy, a high quality database, setting up newsletters and transactional messages that sell, and help you with marketing automation and Customer Life Cycle Management.
All with the use of ActiveCampaign. Want to test it out for yourself? Create your free trail account today! (No creditcard needed).
Email Basics
---
Starting with Email marketing can be challenging at times. Especially if it's not your cup of digital tea. I can take away your challenges and get you on your way by setting up your database storing email addresses, signup flow for gathering those adresses and a kick-ass template for getting your message across.
---
Email Strategy
---
Need help selecting the right Email Service Provider. Or you have selected one but you don't know where to start. Together we will look at your companies goals and create a fitting strategy to kickstart those goals. The outcome is a comprehensive plan in actionable steps.
---
CRM & Automation
---
In customer relationship management (CRM), customer life cycle is a term used to describe the progression of steps a customer goes through when considering, purchasing, using, and maintaining loyalty to a product or service. The contact points within a CLC can be automated and that's where I come in.
---
You want to try ActiveCampaign for yourself?
(Page loading is quit slow, sorry for that)