What services do I offer?
---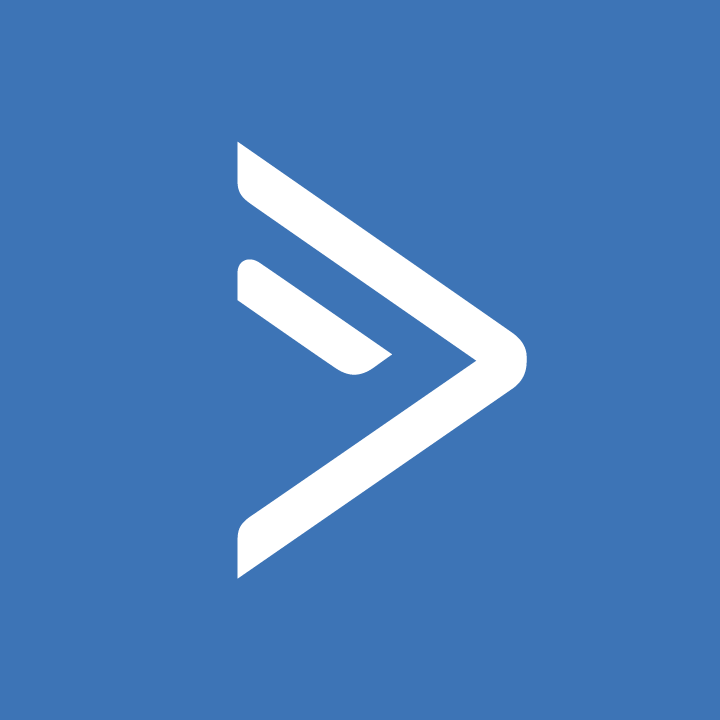 Email marketing
Email is probably the best channel in your marketing mix. Whether it's a periodic newsletter or more complex strategic campaigns. I am the guy for the job! With over 10 years of experience in advanced email marketing strategies. Experienced in ActiveCampaign, Mailchimp, Clang, Selligent and more.
Read all about my email services >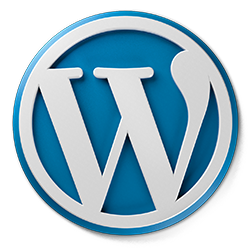 Websites in WordPress
I create websites using the beautiful open source software called WordPress. Adding content and pages is easy to learn so each website I build comes with an afternoon of training. And the best thing about it is: After this training you wont need me for editing your website.
More information about website creation >
---
---
WordPress & Mailchimp Training
Whether you want to build your own website using WordPress, setup your own email marketing using Mailchimp or do both. It's not always straight forward. Let me help you to speed up the proces with my personal or group trainings. Trainings include basic and advanced sessions in groups or one-on-one.
More info about trainings >
---
Coaching
Every now and then I come across a person with a kick ass idea. But these ideas sometimes stay in the idea phase too long. I can help you simplify your idea and ignite that spark to get you going. Are you having trouble translating your ideas to a createable or actionable product.
Please let me help you!
---
Always personal

I like to keep things simple: We meet for coffee (or tea) in real life or via Skype. This way we can get to know each other and see if there's a click. I think this click is a necessity if we want to rock together.

Think long term

When we work together we will both have the same objective. That is: making your website, email marketing or idea better and (more) profitable. Not just today or this week, but next year too. This way we will create a win-win situation.

The network

You can't do everything yourself! That's why I have an extensive network of professionals who can do certain things much better then I do. This way we can all keep focus and excel at our own game.